The Wildlife Haven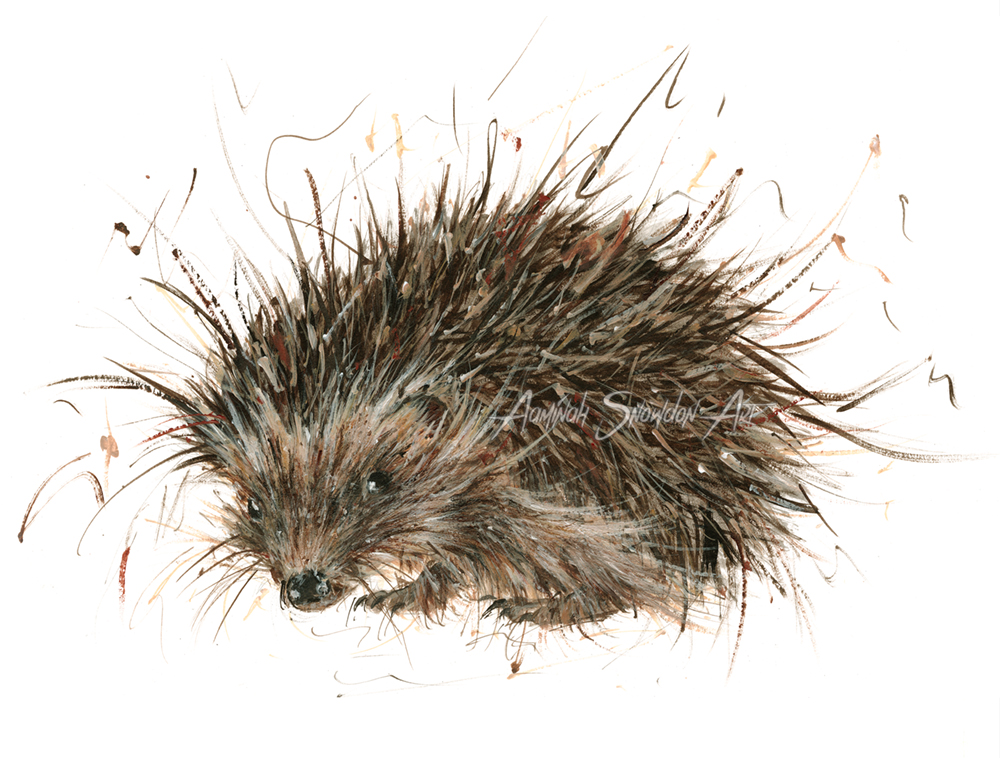 Aaminah's limited edition print titled  "Looking Sharp!"
was painted to raise funds for a small and local animal and wildlife rescue and rehabilitation centre called The Wildlife Haven, based in Thirsk, North Yorkshire. As they are not government funded and rely entirely on public donations, the sales of this print has generated several thousand pounds for them and the donations continue to be sent in!
£30 of every print sale is donated to the Haven which will help provide much needed supplies to care for the sick and injured local wildlife.
---
---
Royal British Legion (RBL)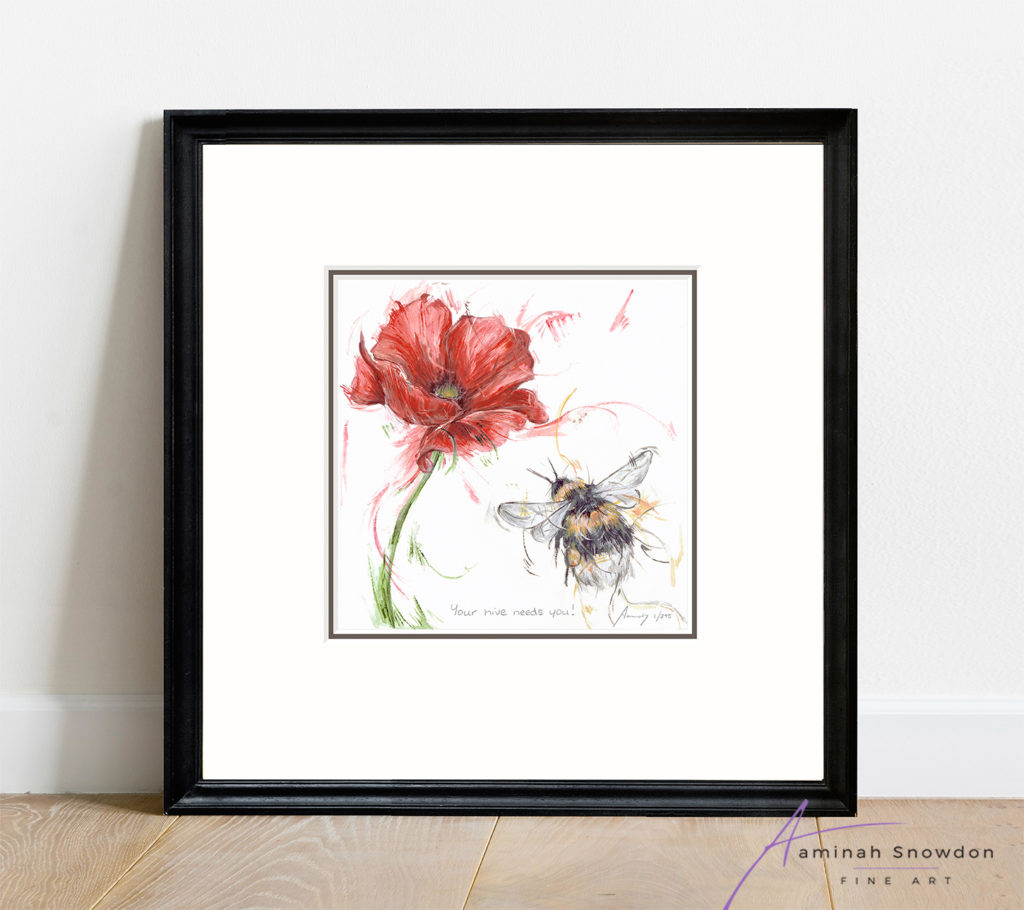 Aaminah's limited edition print titled  "Your hive needs you"  was painted in honour of all the allies who helped and fought during the World Wars and it's very special to her because as a child, her granddad worked as a messenger boy for the ARP (Air Raid Precautions) in WW2. In this artwork, the allied soldiers are represented by the bee and the field of war is represented by the poppy. The allies heading towards war to help our country is symbolised by the bee flying towards the poppy to collect nectar for the benefit of the hive. The title of this artwork is a nod towards Lord Kitchener's "Your country needs you!" wartime propaganda poster.
£1 of each print sale will be donated to the Royal British Legion which will help support the members of the Royal Navy, British Army, Royal Air Force, veterans and their families.